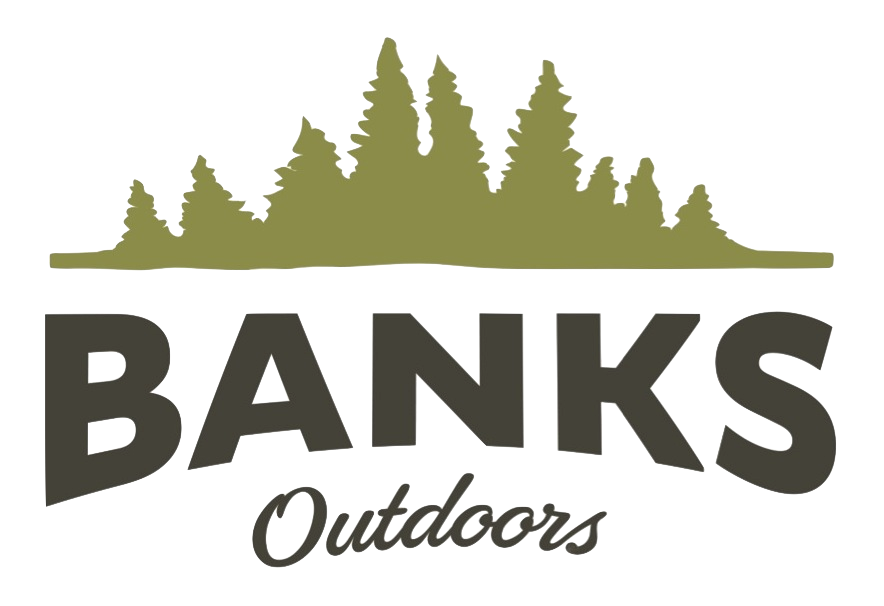 The Break is at the 2017 ATA Show in Indianapolis, IN to get a look at all the new archery products for this year. Stay tuned for PRODUCT SPOTLIGHTS of our sponsors and other products we find interesting.
Looking for the Perfect Christmas Gift for a Hunter?
by Derek Dirnberger

If you're looking for a gift for a hunter, and you're not a hunter, it can be a pretty tough task to find the right gift unless you're just going to get that special person a gift card. But that's not real "special" is it? Here are some gift ideas that almost every hunter would love to have!