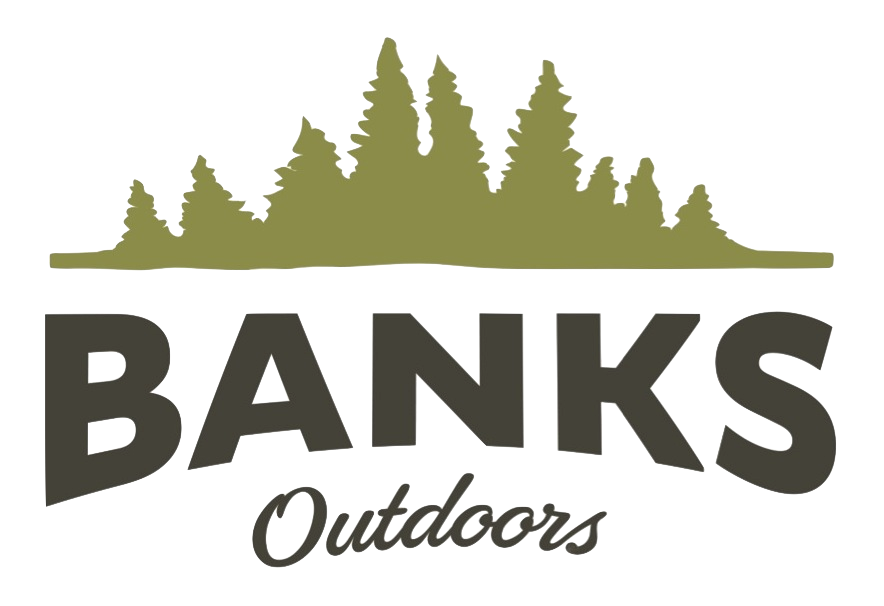 Stephen Jones hunts one of his target bucks during the early Missouri bow season.

Ryan Waterman takes youth hunters out and is after "Boss Man" during the late muzzleloader season.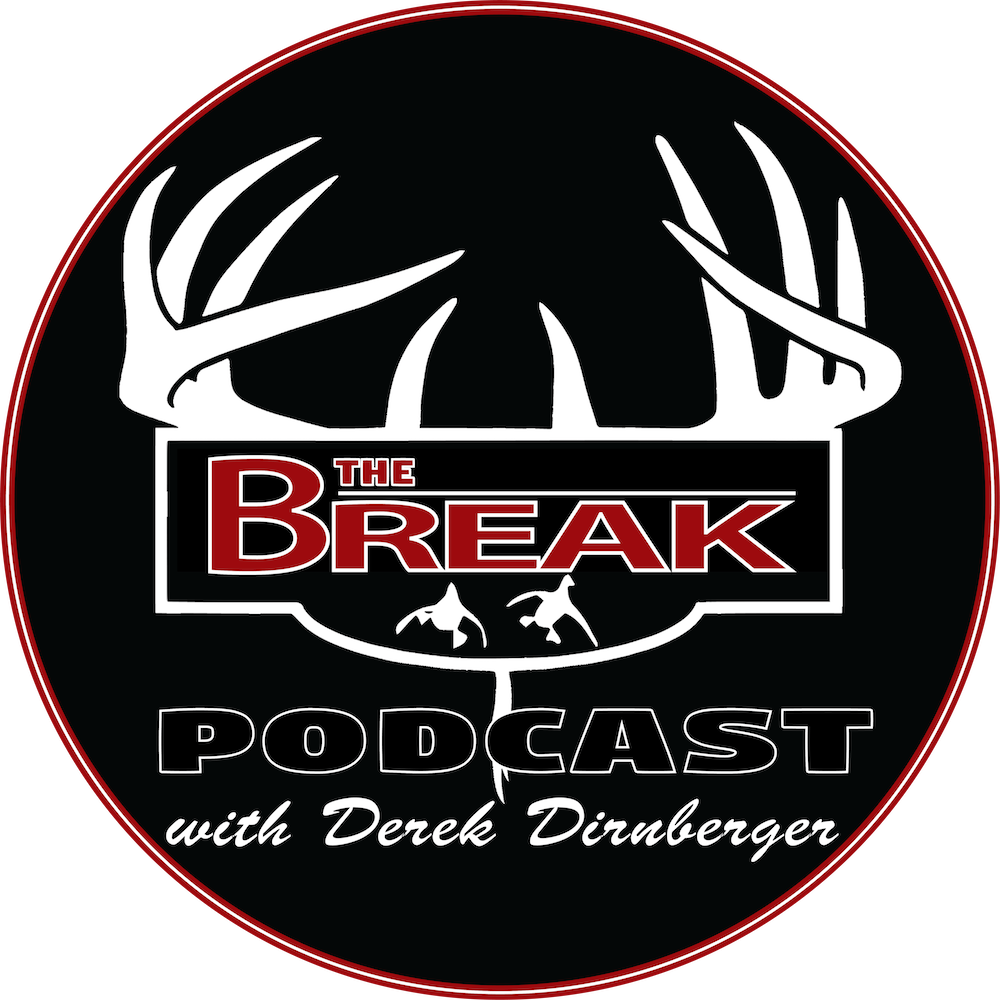 Derek Dirnberger talks with Greg Staggs about providing enough venison for his family through bowhunting that he hasn't purchased meat from a store in over 20 years.
LISTEN HERE --------------------->